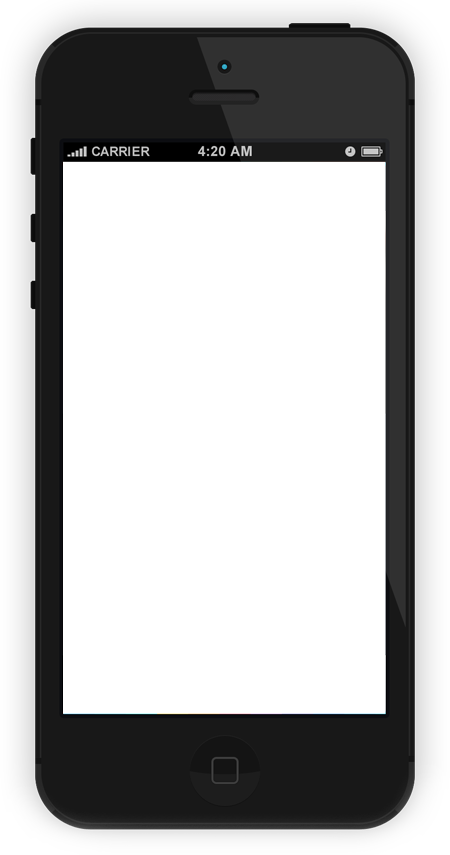 Analysis
How deep is your voice? Do you have an undulating pitch or a low monotone? Use our algorithm to find out your voice depth and vocal variance.
Matches
Our software overlays your voice data with that of over 150 celebrities to find your top matches.
Download
Follow this link to download Vocular from the Apple Store.
Blog
Read up on the latest research on vocal attractiveness and authority, as well as techniques and interesting new developments for Vocular.
Distribution
See your full breakdown of frequencies, from 75Hz to 350Hz, in a cool mirrored graphic.
Coming Soon
Learn to deepen your voice with Vocular Pro, which comes with a full list of upgrades found here