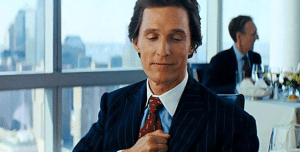 If you came here from Google, you've probably already been through a heap of articles on how to get a deeper voice. The problem with these is, none of them seem to be written by people who are actually speaking from experience. With each point, you have no idea whether you're getting tried and tested advice or just guesswork they've plucked from the internet.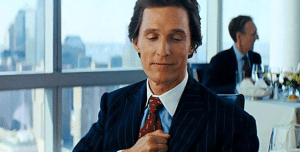 As someone who has actually deepened his voice (from about average to low), I wanted to take a different tack and discuss the methods that worked for me, alongside a few others. Most of these I've tried, but not all of them, so where I don't have first-hand knowledge I'll link to discussion boards to show you real people talking about these techniques and how they worked for them.
Just to get it out of the way, none of this is medical advice. I trust you to follow these tips without giving yourself an injury – and if you feel in any way like you might, you should stop immediately. Right, here we go.
–
1. Strengthen the Sternocleidomastoids (Neck Muscles)
I've seen a lot of talk about this online, so I wanted to start by confirming here: this truly does work. Actually, it's my favourite method of all of them.
If you put your hand on your throat, you'll feel two long muscles which run down from behind your ear to your collarbone. These are your sternocleidomastoids, and when they get tense they tug on your vocal chords, resulting in a higher note. So it follows that, by relaxing the neck muscles, you lower your voice.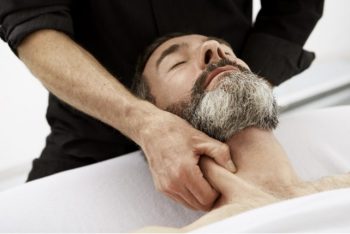 One recommended way of doing this is by making the neck muscles stronger. Stronger muscles are more capable of meeting their daily demands and therefore more able to remain relaxed throughout the day. I was interested in this idea, so I thought I'd test it out.
Every day, at 2 o'clock and in the same room, I recorded a sample of my voice and wrote down the figures. I chose 2pm because I wanted the 'morning effect' of my voice to have worn off and I knew I wouldn't have been drinking alcohol around that time. After the recording, every other day, I'd do 3 sets of 20 reps of crunches, where I lay on the floor and slowly nodded my head from horizontal to vertical, tucking in my chin – a bit like doing a sit-up with your neck.
And it worked. Here's a chart I made with Vocular Pro.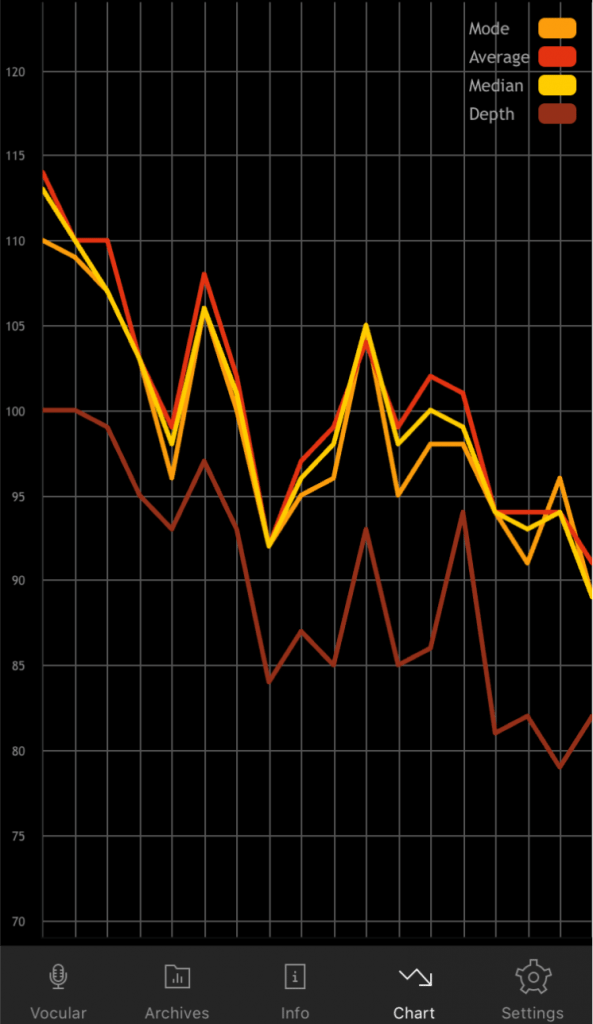 As you can see, by all four metrics, my voice did deepen over time. My matches completely changed too.
More compellingly, my voice actually got higher before it got lower. Prior to doing the neck exercises, my median pitch was about 105 Hz. Once I started, my voice shot up to 113 Hz. It stayed high for a week, before it deepened to the current pitch of 89 Hz. That's like going from Edward Norton, to Justin Bieber, to Ryan Gosling.
This fits the idea that strong neck muscles give you a deeper voice. The exercises first made my neck weaker, like any other muscle when you start training it. So my voice got higher. Then, as I continued with the exercises, it got used to the strain and became stronger, so my pitch dropped.
I should add that I also stretch my neck to relieve any tension that might build up with the exercises. So if you're thinking of doing this, that's something to keep an eye on. In fact,
this guy on Reddit
seems to have a routine which worked really well for him and seems to focus more on stretching.